We provide a wide range of services

QAVerify was set up to supply services around Projects and Operational needs that require a level of predictability.
QAVerify delivers by utilising a qaverified process of obtaining and maintaining resources, processes and tools that can supply a set of focused skills at a guarenteed level to vendors, suppliers and businesses.
The core team and connections have been providing testing services for customers in New Zealand and Australia. We provide all things QA around development, testing, business analysis and helpdesk support, we supply project resources fulltime, part time or support 24/7. We also provide resources through peaks and troughs providing temporary leave and sickness cover for your inhouse resources.
Not everyone is created equal, QAVerify people have been carefully selected to be "QAverified" after being in the trenches and proving their skillset and temperament in high pressure environments.
We provide project consulting and assistance on projects big and small
Building capability, providing strategy and process, setting metrics, building good behaviour and habbits with process
We love testing.. all kinds of testing from functional, useability, system testing to unit and automated testing
A large part of assuring quality and getting your testing capability right is having a good understanding of business process and requirements
We provide ethical external security services, providing global 24/7 monitoring, scheduled and adhoc security reviews
team development and support
We help build teams, and can suppliment your test team until your capability is matured
We provide advice and support on QA and Testing governance, methodology and process and help individuals and teams realise their development path
We provide direct and unfiltered audits and reviews on process, methodology and tools around project delivery, the SDLC and operational support
We have a passion for testing and quality
We have worked 200+ projects – large and small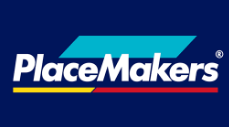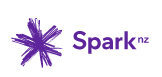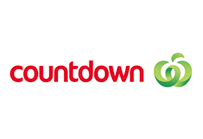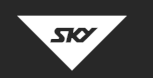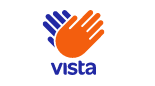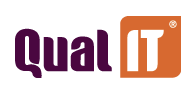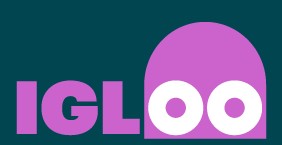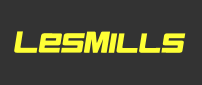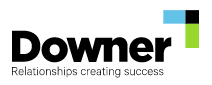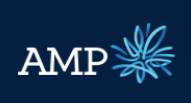 write us or contact us on our social media